Welcome
FAB Build & Remodel, LLC, located in Gadsden Alabama, is backed by 75 years of experience in building and remodeling. We grew up in a family business of premiere builders, and we incorporate all that experience and knowledge into every job we do today. We are fully insured and licensed by the Alabama Home Builders Licensure Board (HBLB).  We support our community and we love our Veterans.
Our Mission & Promise
We thrive on the Integrity of our craft and immense customer service. "We Do It Right the First Time" (is our slogan). Let us help you design and build your dreams.
Call 256-438-5300 or send us a message to schedule your estimate.
Decades of Experience in Building & Remodeling
Recycling, Refurbishing, and Re-use of Materials, Especially Historical building materials
Premiere Customer Service
Kitchen Remodel
We offer full kitchen remodels, flooring, cabinets and backsplashes, countertops such as Formica, tiled, quartz, granite and even custom epoxy designs. Installation of hood vents, center island vents and appliances if needed. Refinishing of current cabinets, hardware swaps and new cabinet installs. 
Bathroom Remodel
We offer full bathroom remodeling, from subfloor repairs to the smallest detail in finishing. Tile and LVP flooring, custom walk-in showers, fiberglass tub and shower inserts, pans and drains. Vanities and tops set and leveled, toilets, vanity lights, mirrors and all accessories needed for your dream bathroom.
Home Additions
At FAB we pride ourselves in completing all aspects of your home remodel. From bathrooms, kitchens, flooring, tile, custom showers, roofing, sheetrock, decks, painting to new construction and additions. And so much more. We do it right the first time, every time. 
Other Services
Including Sunrooms, Vinyl Siding, Decks and Stairs, Bedroom Remodels, Whole Home Remodels, New Construction, Door and Window Installation, Garage Enclosure, Sheetrock, Painting & Texturing
What Our Clients Have To Say
Jamey Freeman
Fred and his team are top notch. From the start he gave me an itemized material list and a construction schedule for adding an addition on to our house. He has gone above and beyond to do great work and more importantly…. shows up when he says he will and on time! If you're looking for a contractor who is dependable and honest…. I highly recommend this company.
Amanda Wallace
FAB Build and Remodel was recommended to us by a friend. They renovated a house from one end to the other and we were so thrilled with the result. They started on time and were reliable, and most importantly, they take pride in doing a great job. We were so impressed with their work that we've used them again. They even met us and helped us pick out a tile for a bathroom. That's above and beyond what most will do these days!!!
Jim Crocker
We had an extensive deck repair performed by FAB. This was a difficult task because of the terrain. Fred and his team did a systematic approach to the repair. We replaced all the exterior support beams 20 feet off the ground. I am pleased with the results. The team worked hard and performed the task needed in a timely manner. I recommend FAB for your construction needs. I will use them again. In fact we have another project scheduled. I am satisfied with the work performed on this project.
Eva Estes
These projects are critical to our adaptation of a home purchase to truly make it ours. One is a workshop for hand tools and gardening implements and the second a room addition with glass walls to enjoy outdoor scenes in comfort. Both have been complicated by weather and regulatory issues. Fred and his team are exemplary in managing the frustrations with positive attitudes, attention to detail and quality workmanship.
Jo O'Dell
I have worked closely with Fred, Rachel, and their crew on several jobs as a flooring consultant and sub-contractor. When it was time for my work to commence, all the preparations were completed and there were no delays to prevent my crew from finishing in a timely manner. Their finished work was top notch. I've worked with countless contractors over the years and the FAB team showed me that there are contractors who actually do as promised.
We Proudly Serve the Following Areas
Albertville, Attalla, Boaz, Cedar Bluff, Gadsden, Glencoe, Guntersville, Leesburg, Noccalula, Rainbow City, Southside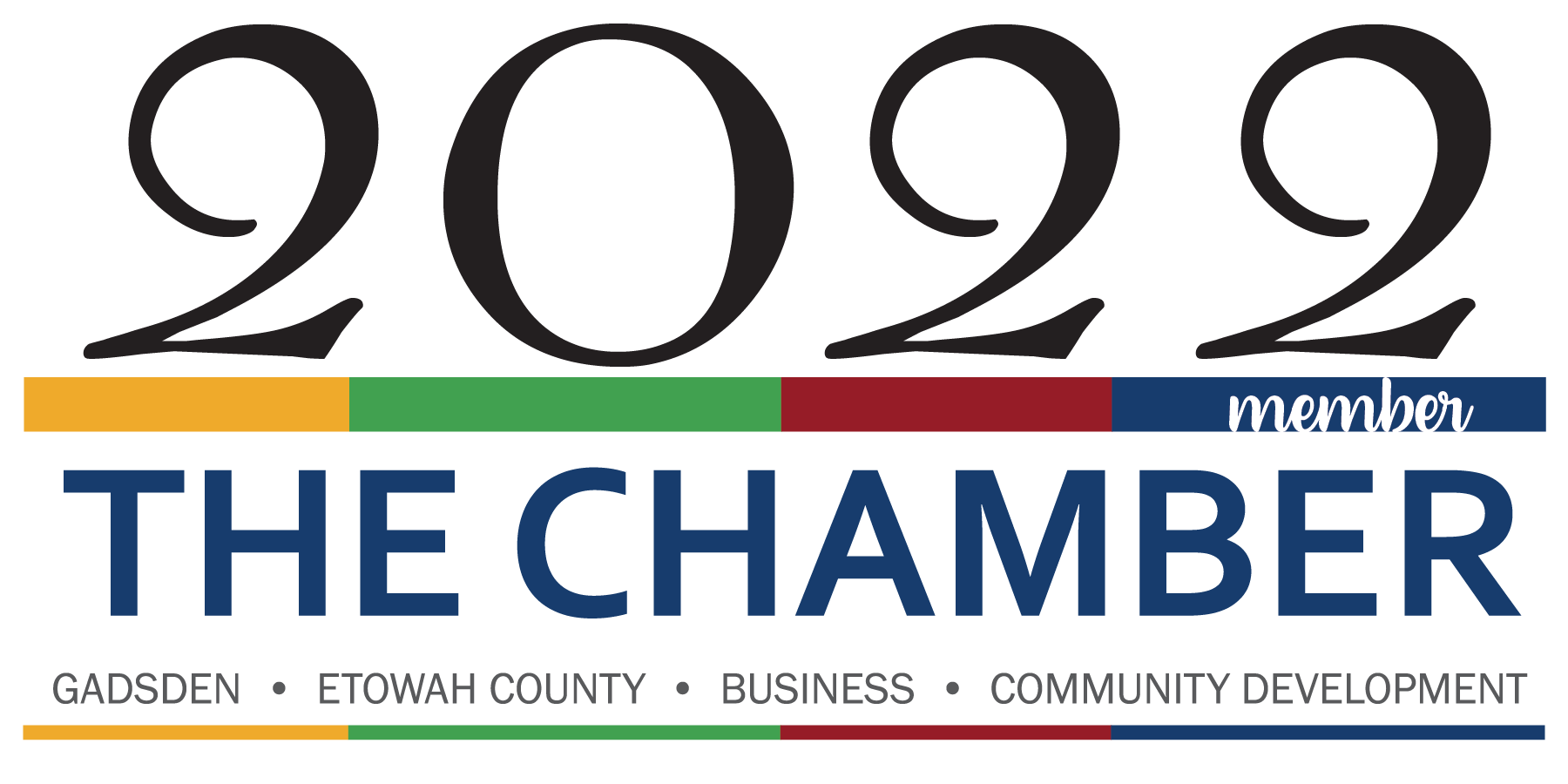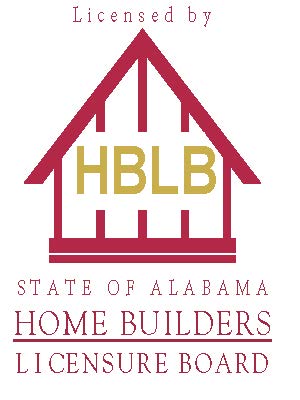 Fab Build & Remodel, LLC.
For questions, comments, or to schedule an estimate, please use our Contact Form or call us at 256-438-5300. We are typically able to respond within 24 hours. Thank you for considering us to build and update your home or business.

Copyright 2021 Fab Build & Remodel, LLC. All Rights Reserved. Site Design & Development by Simple Pixel.